Careers
WELCOME TO Promax Trading
Careers
Forge your path in the world of financial services Promax Trading.
Join Promax Trading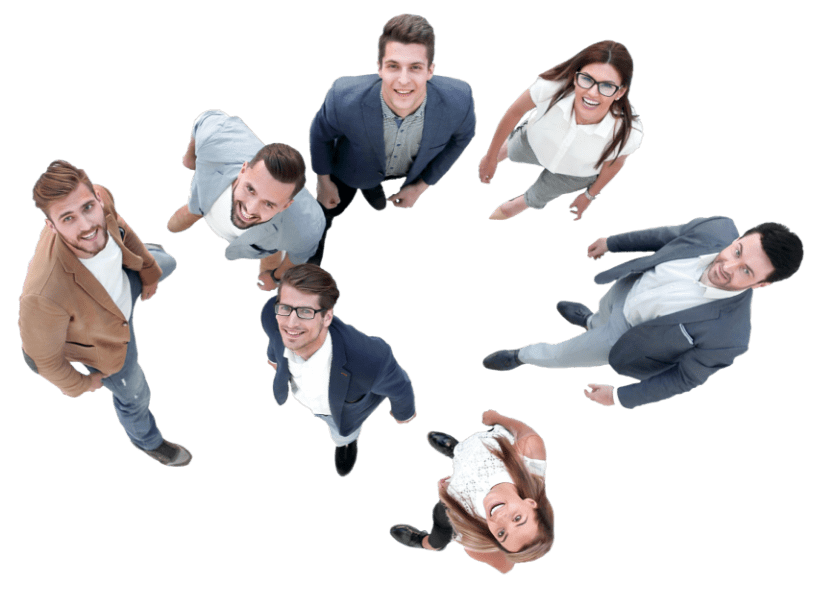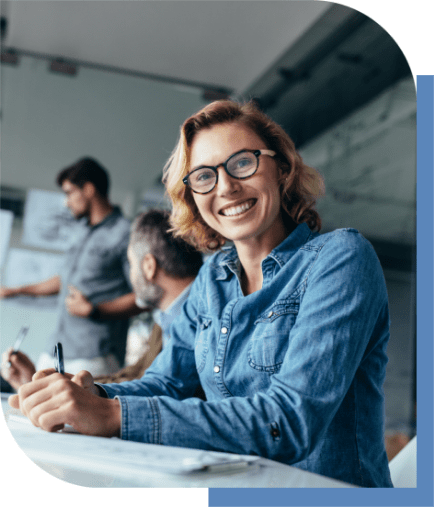 Careers
at Promax Trading
Promax Trading aims to foster a positive and nurturing work environment that matches passionate, committed people with work they enjoy.
We're looking for talented minds who enjoy being part of a tight-knit team and thrive on creativity, problem-solving, and constant innovation.
If you are a dedicated professional looking for new challenges and exciting growth opportunities, we'd love to hear from you!
Send your CV and cover letter to the Promax Trading HR Department.